Our Story
---
RBW Group's decades of experience in local, state, and federal policy and politics, including at the congressional and executive branch level, allows us to see a full picture of the policy making landscape and execute a winning strategy to move the right people, at the right time, in the right direction.

We are established leaders in appropriations policy, communications, and strategic consulting with extensive experience and well-established relationships across committees, congressional leadership, and with members and staff on both sides of the Capitol – in the House and Senate.
We Run. We Build. We Win.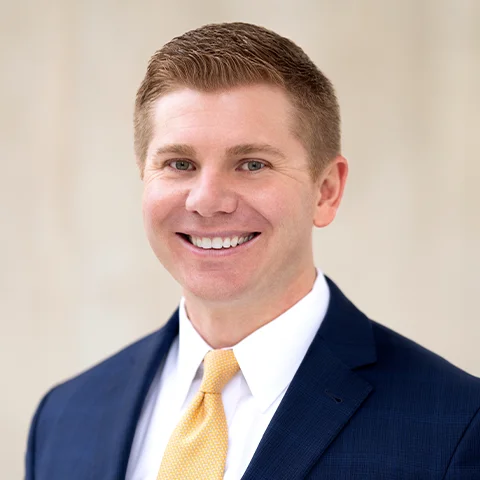 Cole Rojewski
PARTNER
Cole Rojewski brings over 13 years of government experience ranging from some of the nation's most targeted elections to Congress to the executive branch. Having served as Chief of Staff to both Chairwoman Kay Granger (R-TX) and Congressman David G. Valadao (R-CA), Rojewski showcases a deep understanding of the congressional appropriations process.
His expertise in federal legislation, the appropriations process, crisis communications, and campaign management provide a well-rounded and robust knowledge base that helps his clients navigate Washington D.C., and the unique media environment of today's hyper-connected world.
Rojewski is a California native and a graduate of the California State University, Fresno.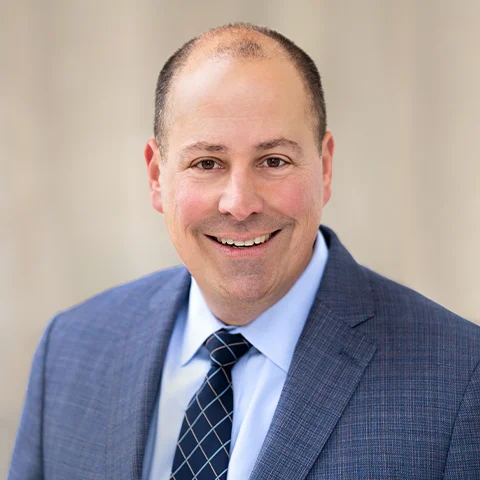 Todd Willens
PARTNER
Todd Willens is a trusted strategic counselor, advisor, and leader with nearly 25 years of federal service included in his career. Todd served as Chief of Staff for the Department of the Interior and before that lead as Interior's Associate Deputy Secretary and as Deputy Assistant Secretary for Fish, Wildlife & Parks. His experiences and knowledge have provided numerous policy opportunities and deliverables on behalf of Administrations, Members of Congress and clients.
Todd has vast expertise in federal legislation, policy, and regulation of natural resources, public land use, energy, and wildlife. Todd spent nearly two decades on Capitol Hill, which comprised over that time working for California and New Mexico Members and the Natural Resources Committee where he managed numerous legislative accomplishments in the policy areas of the National Environmental Policy Act, Endangered Species Act, and the Energy Policy Act of 2005.
Todd is a California native, a graduate of the University of California, Los Angeles.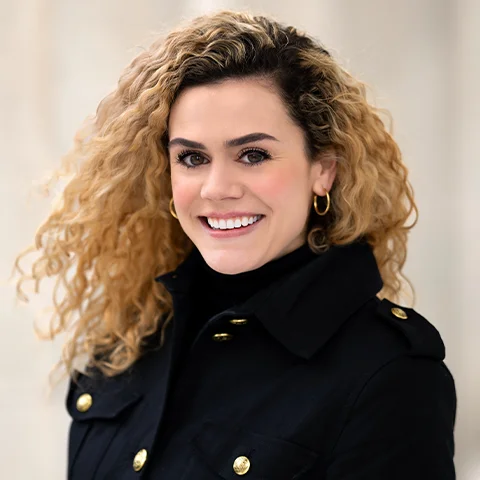 Faith Vander Voort
Vice President, Public Affairs
Faith Vander Voort is a crisis communications professional with experience serving as a strategic communications advisor for three congressmen, two cabinet secretaries, and the Vice President of the United States.
As Press Secretary at the Department of the Interior, Faith served as the chief on-the-record spokesman, navigating inquiries and deadlines from small western publications to above the fold headlines in the New York Times.
At the Department, Faith later took her messaging expertise to the Office of Congressional and Legislative Affairs team as Deputy Director, crafting the narrative for high-profile legislative matters and oversight hearings. In addition, Faith served on V.P. Mike Pence's campaign team as Deputy Press Secretary, Director of Communications for Rep. David Valadao, and Managing Director of Media Affairs at TAG Strategies. Faith is an Iowa native and a graduate of Azusa Pacific University.
Strategic Partners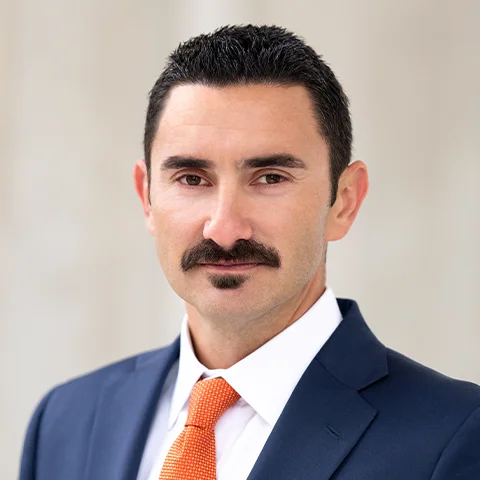 Tal Eslick
Owner, Vista Consulting Inc.
Tal Eslick has been active in the public service and advocacy world for more than 15 years, bringing discipline and a focus on problem solving to his clients. He specializes in developing and executing public affairs and advocacy campaigns as well as association management services.
Eslick also provides tremendous value to his clients through strong, personal relationships with local, state and federal policymakers. Before starting Vista Consulting, Eslick held various senior external affairs roles with the largest energy provider in the United States. He is a veteran of numerous high-profile political and advocacy campaigns.
Prior to joining the private sector, Eslick served in senior state and federal government roles including as a Chief of Staff in the United States Congress and California Assembly.
Eslick lives in Clovis, California with his wife Rachel and their daughter Mary.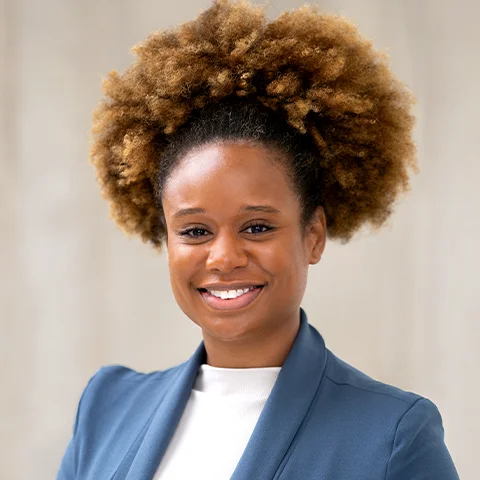 Lydia Chan-Nattey
Vice President, Public Affairs, Vista Consulting Inc.
Lydia Chan-Nattey is an accomplished community development, outreach and project management specialist, with over a decade of experience in community development. Over her career, Lydia has worked as a Program Coordinator and Program Director within the not-for-profit sector, as well as a Consultant and Educator for service providers of community-based organizations.
With provincial recognition from Ontario's Ministry of Health and Long-Term Care (Ontario, Canada) for community development with vulnerable communities in Ontario, Lydia has developed a reputation for her tenacious ability to develop innovative, community-based projects and programs that fulfill government strategies, while strengthening the resilience and position of vulnerable populations.